Do you know some good movies (genre does not matter)?
I am going to watch all suggested movies (as long as they are meant seriously). So recommend as many movies as possible.
Cabin in the Woods
District 9
Hangover
Horrible Bosses
Limitless
Superbad
Resident Evil - Theslimer3
Ted
The Butterfly Effect - Manjji-Puppet
The Fifth Element
The Social Network
I'm fairly sure if they took porn off the internet, there'd be only one website left and it'd be called "Bring back the porn! - Dr. Cocks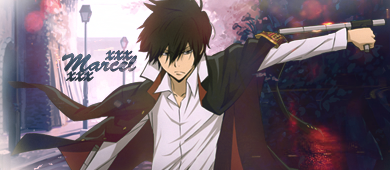 .::My Guide::.
-
.::Item Abbreviations Guide::.
-
.::Challenge me::.
-
.::+15 Streak Teams::.
-
.::Do you want to be a recruit of mine?::.