Thanks, Arasoi.
S.W.A.T. and Chronicle were great.
Tir and Zac, I think I will watch The Prestige next.
Any other recommandations?
I'm fairly sure if they took porn off the internet, there'd be only one website left and it'd be called "Bring back the porn! - Dr. Cocks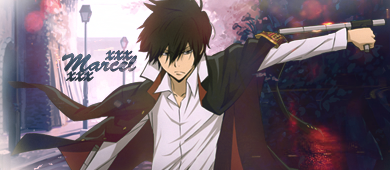 .::My Guide::.
-
.::Item Abbreviations Guide::.
-
.::Challenge me::.
-
.::+15 Streak Teams::.
-
.::Do you want to be a recruit of mine?::.