Some WoN-players use abbreviations for the items to save time.
Some players don't know what they mean, so i want to show them what the abbreviations mean.
Throw Kunai = TK
Throw Shuriken = TS
Poisonous Darts = PD
Fire Arrows = FA
Fire Bomb = FB
Smoke Bomb = SB
Sleeping Powder = SP
Battle Armor = BA
Guard of the Warbringer = GotW
Bowl of Ramen = BoR
Small Health Potion = SHP
Medium Health Potion = MHP
Large Health Potion = LHP
Small Medical Package = SMP
Medium Medical Package = MMP
Large Medical Package = LMP
Cleansing Water = CW
Pipe of Energy = PoE
Pipe of Agility = PoA
Pipe of Strenght = PoS
Pipe of Intelligence = PoI
Pipe of Wisdom = PoW
Warbanner of Defense = WoD
Warbanner of Offense = WoO
Warbanner of Healing = WoH
Warbanner of Resistance = WoR
Book of Mentality = BoM
Feather of the Firehawk = FotF
Village Item = VI
These items don't have abbreviations:
- Tanto
- Caltrop
- Metsubishi
- Painkiller
- Sake
- Shogi
*This guide is not the most useful.
I'm fairly sure if they took porn off the internet, there'd be only one website left and it'd be called "Bring back the porn! - Dr. Cocks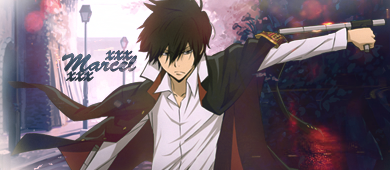 .::My Guide::.
-
.::Item Abbreviations Guide::.
-
.::Challenge me::.
-
.::+15 Streak Teams::.
-
.::Do you want to be a recruit of mine?::.