Patience, Am I doing it right?


EDIT: Yeah so i got the day off work gonna leave this match running to see how much energy is gaine in a 24hr period wish me luck xD
What was the result?
I'm fairly sure if they took porn off the internet, there'd be only one website left and it'd be called "Bring back the porn! - Dr. Cocks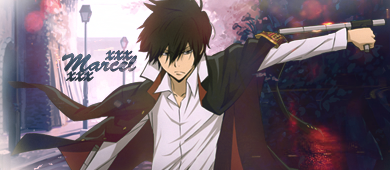 .::My Guide::.
-
.::Item Abbreviations Guide::.
-
.::Challenge me::.
-
.::+15 Streak Teams::.
-
.::Do you want to be a recruit of mine?::.