I decided to make challenges.
You can choose between two variants:
V1
:
You choose one team + the items.
We both have to use this team but we can change one character and/or one item in the 40 seconds.
V2
:
You choose one character.
This character have to be in our teams.
We can't change this characters in the 40 seconds but we can change the other characters and/or one item.
Price
:
The winner will get a thumb by the loser.
Condition:
Active

I'm fairly sure if they took porn off the internet, there'd be only one website left and it'd be called "Bring back the porn! - Dr. Cocks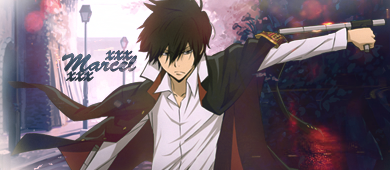 .::My Guide::.
-
.::Item Abbreviations Guide::.
-
.::Challenge me::.
-
.::+15 Streak Teams::.
-
.::Do you want to be a recruit of mine?::.