This is a topic in which I ask you with which character I shall do +15.
If i get +15 with that character, I will share the team.
So, with which character shall I streak?
I'm fairly sure if they took porn off the internet, there'd be only one website left and it'd be called "Bring back the porn! - Dr. Cocks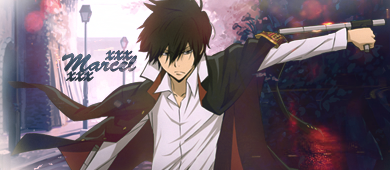 .::My Guide::.
-
.::Item Abbreviations Guide::.
-
.::Challenge me::.
-
.::+15 Streak Teams::.
-
.::Do you want to be a recruit of mine?::.