Low is right you guys should remove WoR from the game.
Tho that is a wild idea. WoR is OP.
Just because you are losing to it?
It is not good but it is good.
Warbanner of Offense is also strong, especially in combination with low-cost skills/characters and items such as Throw Kunai and Tanto.
I'm fairly sure if they took porn off the internet, there'd be only one website left and it'd be called "Bring back the porn! - Dr. Cocks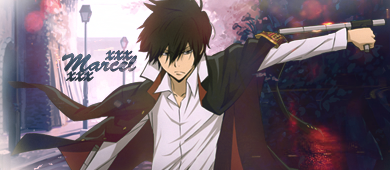 .::My Guide::.
-
.::Item Abbreviations Guide::.
-
.::Challenge me::.
-
.::+15 Streak Teams::.
-
.::Do you want to be a recruit of mine?::.